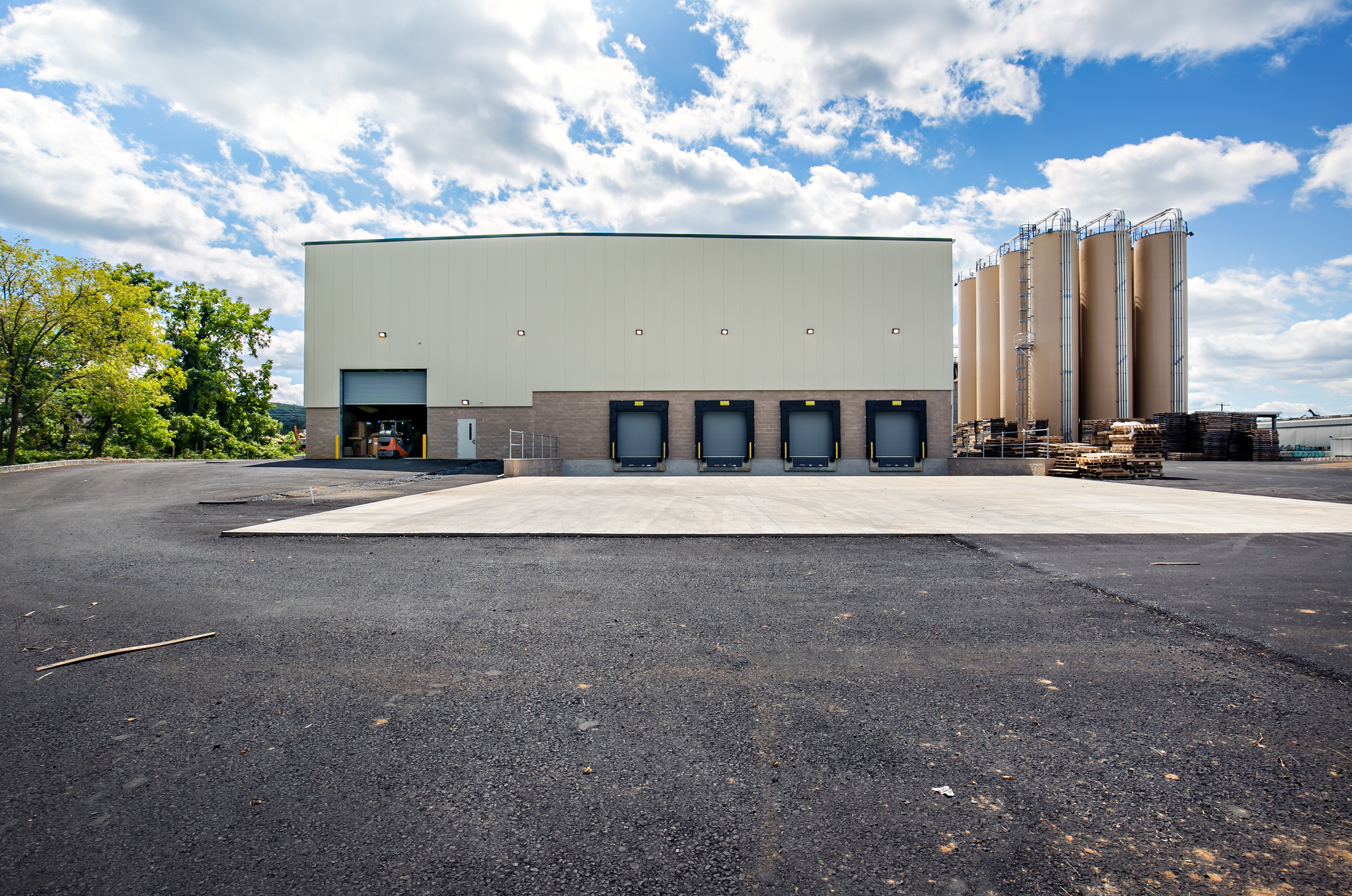 The Project
SIZE:
55,000 Total Square Feet
CATEGORY:
Commercial/Industrial
FEATURES:
Our customer was looking for more manufacturing space and more storage space now and for the future for their rapidly growing plastics manufacturing company. As a result, our team designed a two-phase steel building solution that complemented Phase #1 of their original building.
Phase #2 was a 14,000 sq. ft. warehouse expansion with masonry and IMP walls to house rack storage for plastics manufacturing.
Phase #3 was a 41,000 sq. ft. manufacturing expansion to house new plastic film manufacturing equipment. It has bridge cranes overhead to support the manufacturing line and room for growth in the future. The building consisted of masonry and IMP walls to match Phase #2.